With a client cancelling an order on the day I finished it, and having to move half my tools to a new studio is turning the next couple of weeks into a horror story. Maybe selling this tsuba will help ease the pain.
It is an utsushi of this piece: http://www.shibuiswo...haynesTsu10.htm
82mm in diameter, 4mm thick
My severely reduced asking price is US$750 (It was listed on my FB page for US$950)
I have included sunlit and shadow photos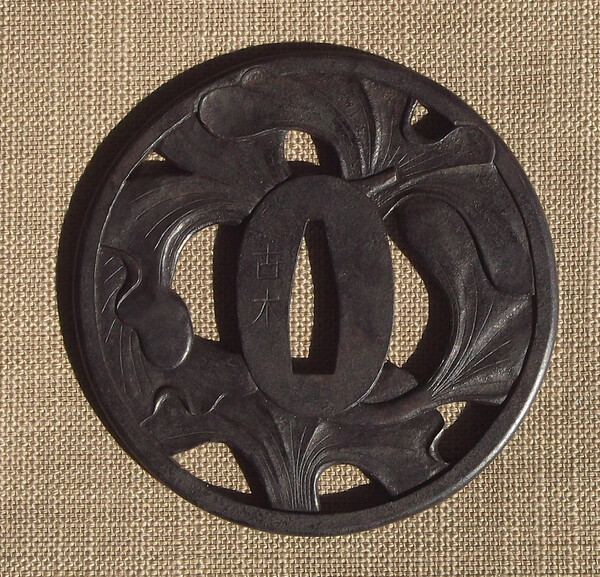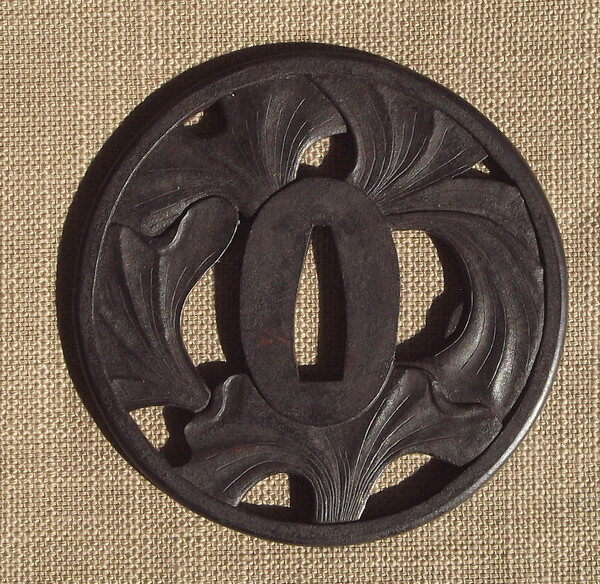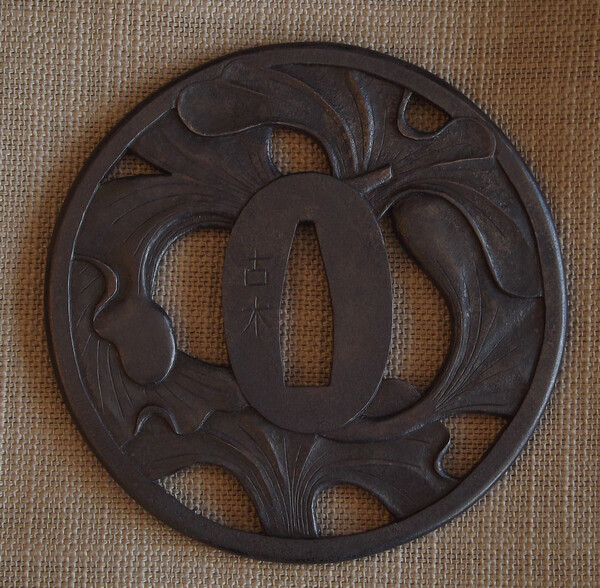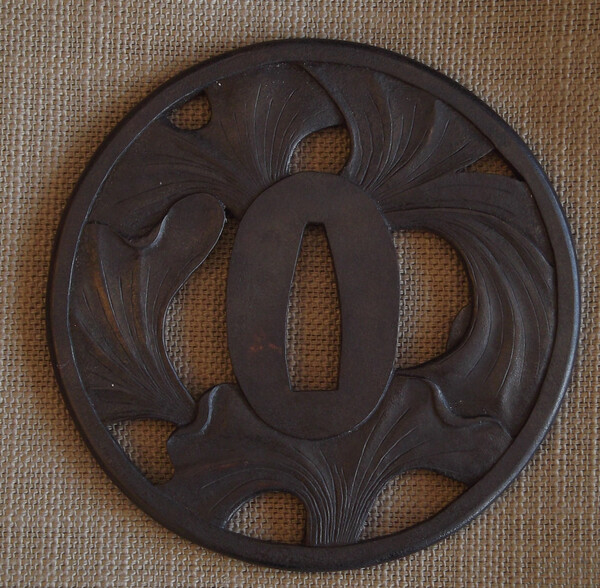 PM or email me: carel.s.burger@gmail.com if you are interested in buying this piece.
Edit: Price includes Paypal fees and shipping via EMS
Thanks!
Tiaan