Hi Guys - I'm new here ..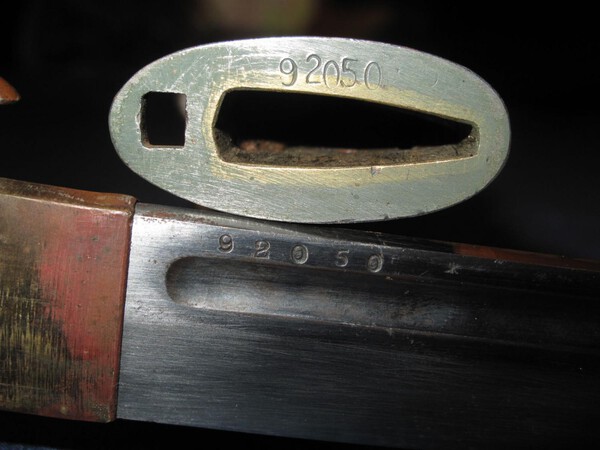 I am a long time collector of other militaria but have slowly gravitated to the nihonto path. I don't have a Dalton's (it's a pending gift from my wife) but have several of the lesser reference books and I enjoy studying sword trends and reading A LOT on the net, and studying sales. My google searches often bring me to a discussion/link involving you folks ... so I figured I needed to join

.. and I am glad I did! Of course I thought I was reading posts for 20 minutes this morning, and my wife reminded me it was 2 hours

Anyway -
Patience is a key virtue as I study these trends, but I hope you will permit me to get an "itch scratched" and ask about this type 95 NCO:
http://www.ebay.com/...=STRK:MEBIDX:IT
It is item number: 263000544534 - if the link doesn't work. I have been looking at these for a few months, and this one attracts me due type and quality of condition (mainly the % paint intact). I believe I purchased an item from this gent a while ago and was pleased. I have a small concern over the serial stamp on the scabbard. There is a nice photo of it - It's a matching number, but it just seems "different" from most stamped scabbards I have witnessed. That said - I know I don't have nearly the history of studying these patterns like the folks on this site, so I value your opinions and thoughts!