Hello
I take the opportunity of the bug that cancelled my previous thread to re-post in this section, seems more appropriate to me at the moment, since i have been lacking knowledge about the kikusui-to, so i am here to gather informations.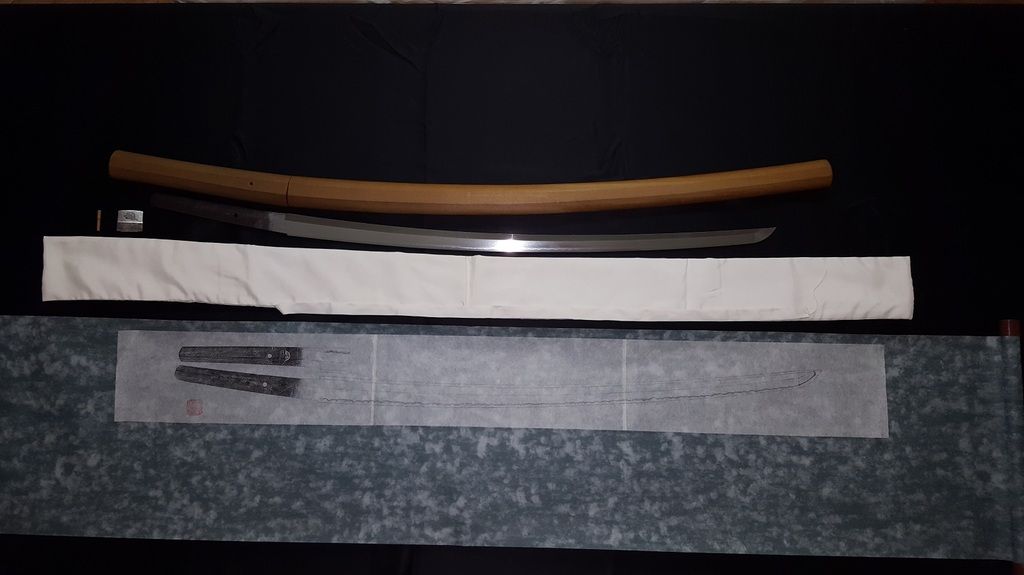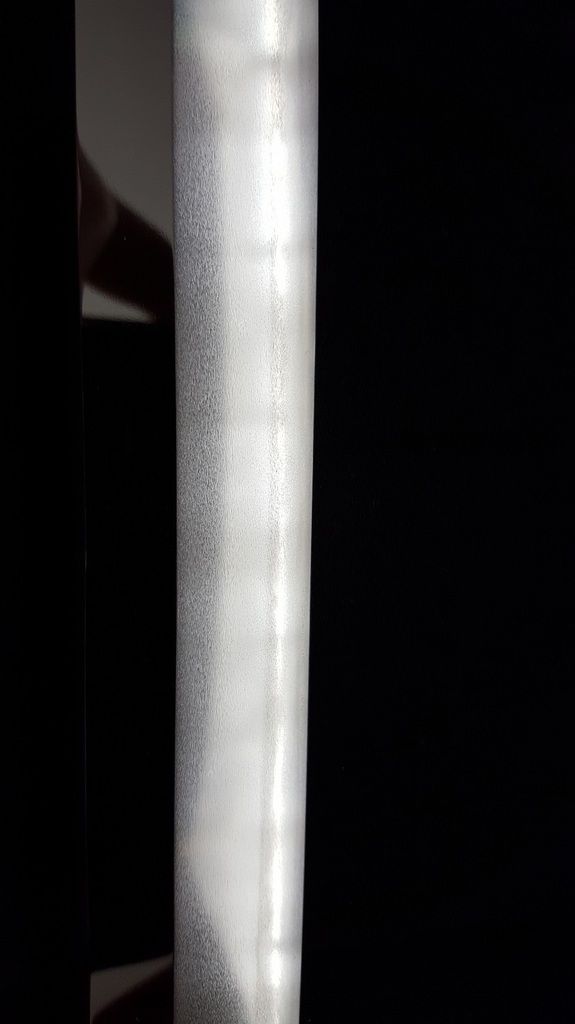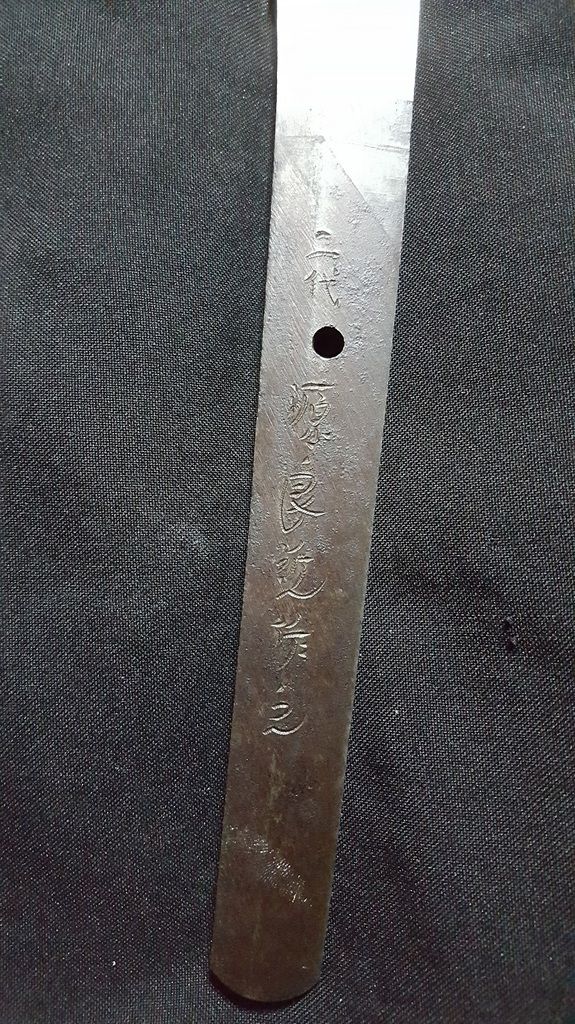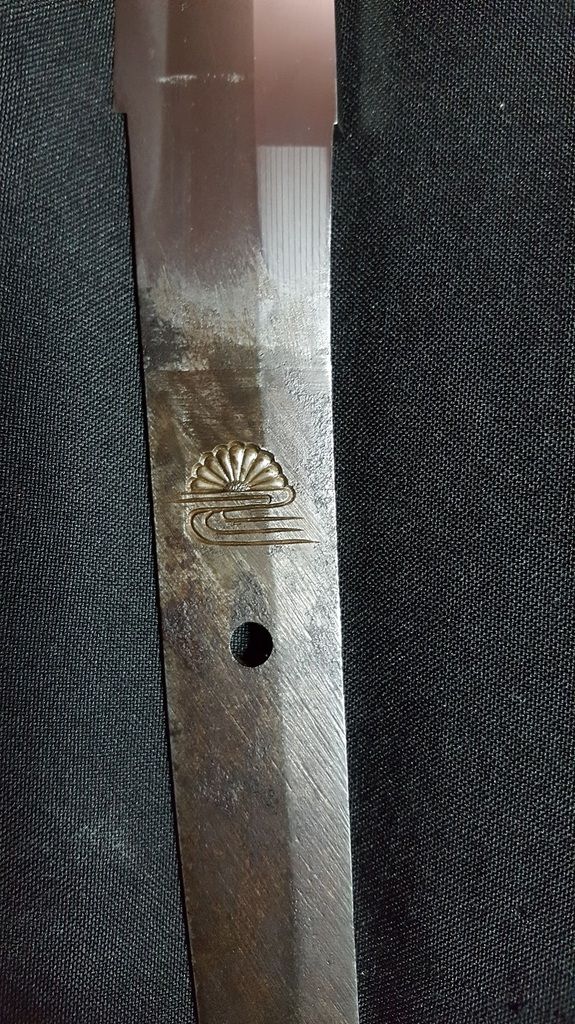 https://www.aoijapan...hika-saku-kore/
I have been in contact with mr Tsuruta, who send me this link but the translation is not clear to me especially the part " chrysanthemum swords", so could someone please give me the main idea about this chapter?
http://ohmura-study.net/732.html
So now, i am trying to figure if the kikusui-to is one from the Minatogawa jinja produced sword during showa, or one like these mentioned in this thread :
http://www.militaria...09-kikusui-mon/
Can someone please confirm whether or not the nidai Minamoto Yoshichika worked at the Minatogawa jinja?
Do you remember the first time you've entered through the nihonto's world door? That's where i am, so please forgive my ignorance, and the lot of question i have.
If you have any information to add about the sword the smith etc.. i'll be glad to hear it, thanks.
Julien.