Ladies and Gentlemen! As the title says we are putting together a Kantei competition for all to participate.
Firstly what are you all competing for?
1st Prize:
A Nobutaka (10th Generation) Katana in full polish and with Hozon Papers.
The sword has a Nagasa of 28 inches and 3.2 cm on the Hamachi with a Kasane of 0.7cm.
Truly a wonderful sword with many generations of life to be treasured. As we know the Nobutaka line is a prestigious one and all of them were excellent smiths. Forged at the time just before civil war hit Japan when the Shogunate was opposed to the Imperial forces vying for a change in eras.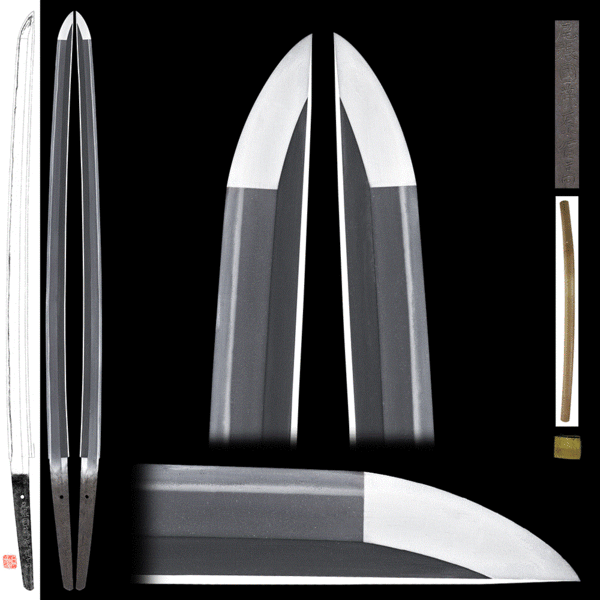 2nd Prize:
A Hozon Papered Tsuba from the Edo Period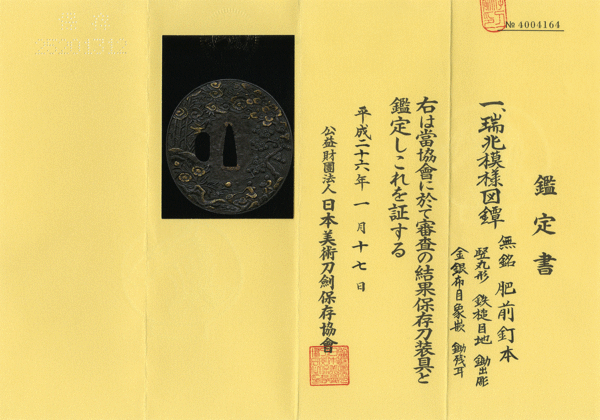 3rd to 5th place prize:
One brand new copy of the book "The Art of the Japanese Sword" by Yoshindo Yoshihara, Leon and Hiroko Kapp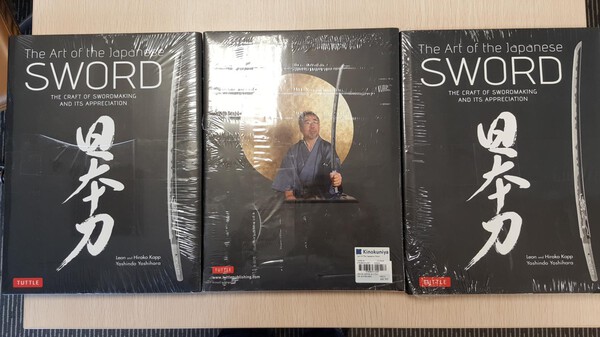 So how do you compete?
There will be 3 detailed pictures provided by the judging panel from NMB! You must complete the Kantei with accuracy:
To be legible you must:
1) Be a member of NMB (or sign up)
2) Donate $30USD to compete
3) Complete the Kantei in the given time frame of 3 months
4) You must submit one answer per bade and only one, this must include the Period, Smith and School or tradition and any additional information you have. Please be informed that the judges and Admin will not accept edited answers so post carefully and research well. The more detailed your answer the better your chances of coming up on top, this is not a completion of just naming; you must demonstrate reason and research.
5) You must list your exact sources of information gathering that helped you determine the answers
6) Your full name as per your tag on NMB.
The prizes will be shipped to you at no extra cost to yourselves should you win.
This is a competition for Nihonto ladies and gents so NMB expect the dedication to this Kantei to be sincere.
The donation money you give goes towards:
The forum from the hosting to domain names, the hosting and maintenance of the http://www.japaneseswordindex.com/by Rich S which NMB admin also maintains (Thank you guys)! The internet access, the expensive software powering the site and last but most important is the security software. So for those of you that thought NMB operated free, think again.
Please register your interest on this thread and we shall begin as soon as we have 60 interested individuals (registering your interest does not require payment until the Kantei pictures are up)
Rayhan Perera