Was going to add to Brian's but that's locked
If you have windows this is how i do it.
select file
I use the paint option.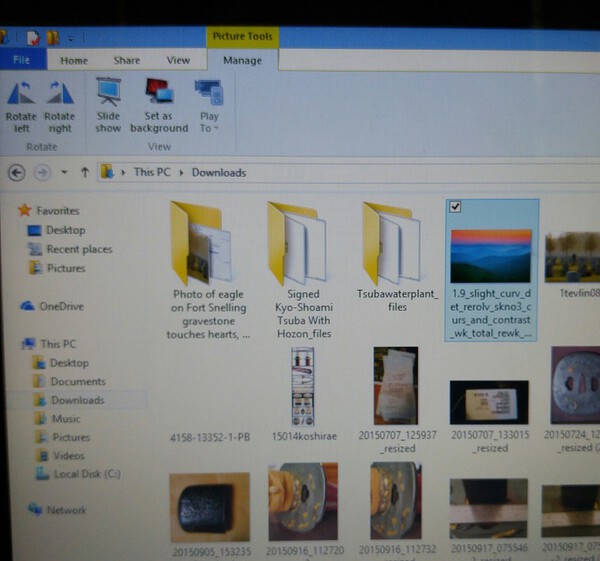 Then click resize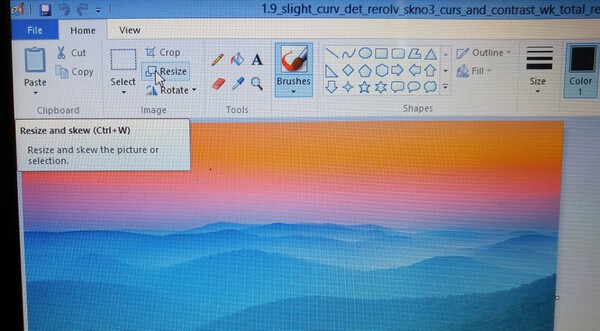 Then pixels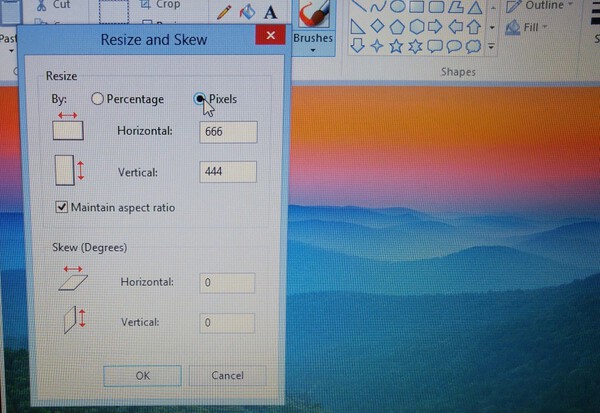 change higest number to less than 900
then click ok
to resize, its easier after reducing.
click select, then rectangular selection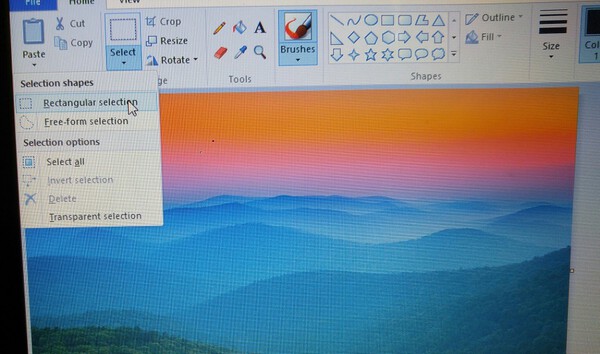 drag your mouse to crop just what needs to be seen,
click crop then save ...save as if you want to name it, sometimes better when looking up and not the numbers.