Hello, this is my first post in this site and I hope someone can help me here. I'm from PERU and there isn't almost no way to get a katana here because there isn't a lot a people selling them or because you have to get a lot of permissions to import a bladed weapon or any kind of weapon actually. But recently I found a person who is selling his WW2 Gunto Katana on the internet here in my city. He has posted some pictures of the blade, so I wanted to ask if someone can tell approximately if this Katana is authetic or not and give an appraisal if it is possible.
Here are the pictures posted by the seller, They are the only pictures and info that I have because I have to actually click on "purchase" to contact with the seller.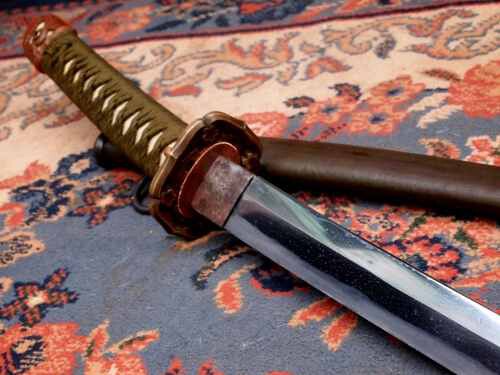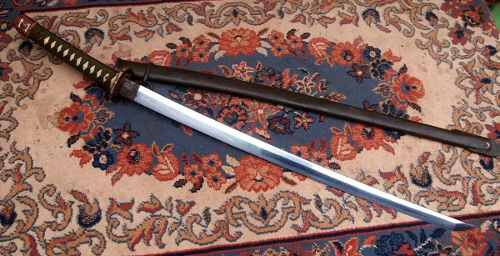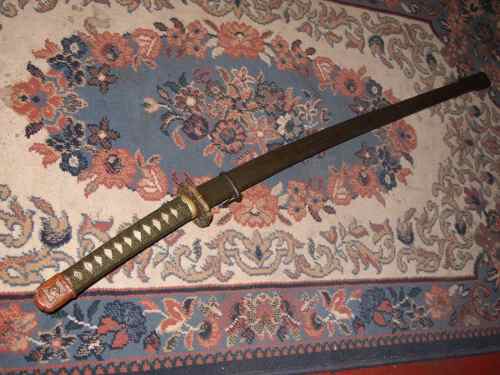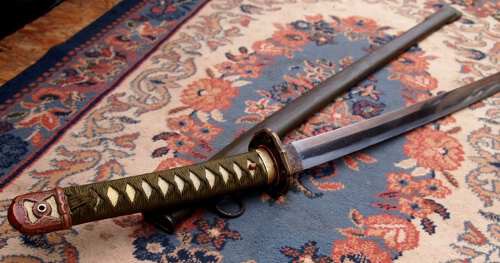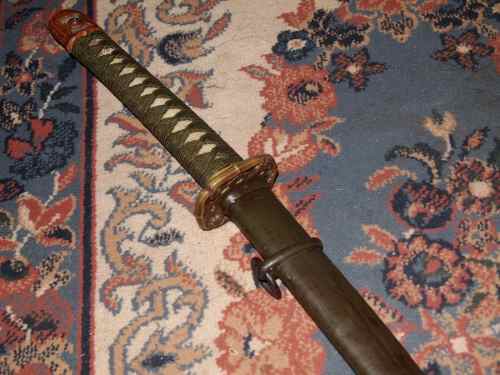 The seller's description:
"WW2 GUNTO KANTANA
ORIGINAL Japanese KATANA
UNIQUE IN PERU
COMPLETELY GOOD CONDITION, REAL EDGE
TAMAHAGANE STEEL"
The seller is asking $900 (USD) for the katana and I want to know if it is possible to know if the price is right.
I know that maybe they aren't enough to tell with certain if it is authentic or not but I will really appreciate your opinions.
Thank you,
Akira